Homes for Sale in Garfield Heights, Pasadena, CA
Garfield Heights is considered the jewel in the crown of northwest Pasadena, California, having been officially established in the city in 1904.
The picturesque hamlet of Garfield Heights has been recognized as a landmark district because it boasts magnificent historic architecture, which dates back to the 1890s and 1920s. As a nice neighborhood that emphasizes strong bonds between neighbors, Garfield Heights is known for its harmonious relationships throughout the community. It is a beautiful neighborhood for families looking to acquire a home in a safe and pleasant district in the city of Pasadena, California. Garfield Heights has a rich cultural background and is an excellent choice for families looking to buy in an area with a rich cultural heritage. Please feel free to browse through the rest of our website or contact us directly at your earliest convenience for additional information.
DIVERSE HOME TYPES: Garfield Heights' diversified real estate portfolio includes a vast range of home types that will undoubtedly attract buyers looking for a place to call home. A variety of housing options are available in the neighborhood, including single-family homes, multi-family complexes, contemporary condominiums, and outstanding apartment buildings.
DIVERSE ARCHITECTURAL STYLES: Beyond the fantastic range of home designs present in Garfield Heights, the neighborhood is also home to a diverse array of architectural styles that include Queen Anne, Foursquare styles, Spanish Colonial Revival, Craftsman, Conventional, and Contemporary designs. Potential homebuyers are supplied with a plethora of architectural styles to choose from when purchasing their dream home.
NEARBY PARKS: Families thinking of moving to Garfield Heights with their children will love the neighborhood's proximity to multiple family-friendly parks, where they can take their children for a picnic or relax in the California sunshine.
Garfield Heights, Pasadena, CA, is one of Pasadena's oldest neighborhoods and first landmark districts. It is also one of the most architecturally diverse in all of Pasadena. Residents may choose from different architectural motifs from Craftsman, Queen Anne, Four square, and Spanish Colonial Revival. Homeowners may enjoy the neighborhood's tree-lined streets, nearby commodities, which provide a scenic view. As proud as the residents of Garfield Heights of its beautiful historic architecture, residents treasure, even more, the friendships and ties between neighbors.
Homes for Sale in Garfield Heights
5 Real Estate Facts about Garfield Heights, Pasadena, CA
The most usual architectural style that you can find across Garfield Heights includes Queen Anne, Foursquare, Spanish Colonial Revival, Craftsman, Conventional, Contemporary, and Victorian designs.
Properties are available from modest homes to lavish residences, often valued between $213,000 to $1.94 million.
The standard floor plans in the neighborhood feature one to eight bedrooms with one to six-bathroom arrangements.
Homes are typically developed on lots varying from 0.05 acres to 1.39 acres.
It offers homeowners interior living space ranging between 600 sq. ft to 6,600 sq. ft.
Pasadena, CA Real Estate Market Information
Median Price of Sold Homes
Home Ownership Percentage
Homes for Sale in Garfield Heights, Pasadena, CA
39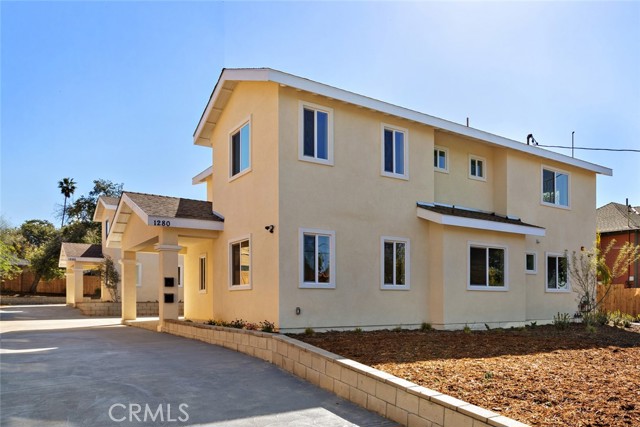 Beds
8
Baths
10
SqFt
5,038
MLS#
WS23189710
31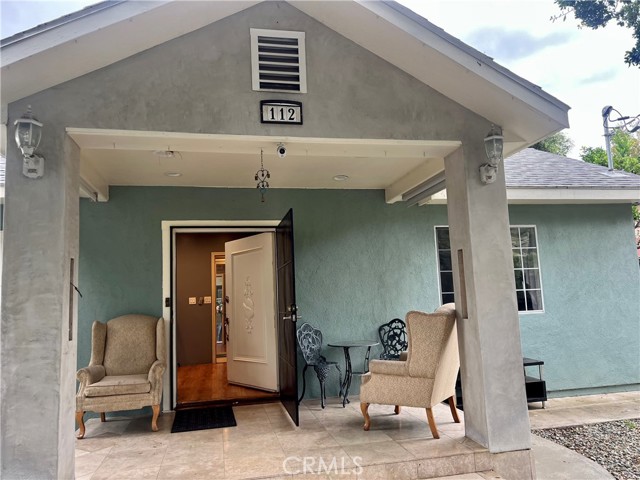 Beds
3
Baths
1
SqFt
1,207
MLS#
CV23143660
The lovely neighborhood of Garfield Heights is located in Pasadena, California. W Washington Boulevard borders the community on the north, Fair Oaks Avenue on the west, E Mountain Street on the south, and N Los Robles Avenue on the east. Robinson Park Recreation Center is a 2-minute drive away from the community and accessible via W Hammond Street, which sits 0.6 miles directly west of the neighborhood. La Pintoresca Park, situated 0.5 miles north, is accessible in roughly 2 minutes via E Claremont Street. Washington Park is also near the neighborhood and can be reached in more or less 2 minutes by taking E Washington Boulevard and Garfield Avenue, located 0.7 miles east of Garfield Heights. Mi Casa Mexican Food, located 0.8 miles south of the area and can be reached in approximately 2 minutes via E Mountain Street and Garfield Avenue.
I'm a Strong Negotiator, Efficient Problem-solver, and more importantly, I Get Results! Having done more than $70 million in sales in the region, I aim to provide a pleasant and professional working experience with my clients and work hard to get them the best deal for their needs. Contact me today for any real estate-related inquiries in Pasadena, California.
Who Lives in Pasadena, CA
Things to do in Garfield Heights
Schools in Garfield Heights
People who like Garfield Heights also like