Homes for Sale in Highland Oaks, Arcadia, CA
Highland Oaks is a tranquil community located in the northeastern region of Arcadia, California.
Despite being located near freeways, the modest hamlet of Arcadia, California, boasts a tranquil and peaceful atmosphere thanks to its small population of approximately less than 1,500 residents. Highland Oaks is a collection of premium and luxury residential units in a favorable location close to various business enterprises and leisure destinations. The neighborhood's real estate market comprises a wide selection of excellent building plans with desirable indoor and outdoor features, which provide flair to the spectacular homes in the neighborhood. We invite you to reach out to our team as soon as possible if you have any questions and queries concerning specific residences in the area. Please feel free to browse throughout our page to learn more about the real estate listings in Highland Oaks in Arcadia, California.
AMPLE RECREATION: Those who live in Highland Oaks have easy access to various nature reserve sites that are close. These include Nature Friends, Little Santa Anita Canyon, and Lannan Debris Basin. Many recreational areas with family-friendly activities and gorgeously kept green spaces are also within walking distance of the community, making it a great location to reside, especially for families with middle-aged children who frequently plan a weekend break with the kids.
SURROUNDING SCHOOLS: Many excellent public local schools are located adjacent to Highland Oaks, including Sierra Madre Elementary School, Sierra Madre Middle School, Highland Oaks Elementary School, Foothills Middle School, and Arcadia High School. The school facilities are situated less than three miles away from the community. Families planning to move to the area with their school-aged kids will surely appreciate the neighborhood's proximity to these great schools in Arcadia, California.
BEDROOM COMMUNITY: Because Highland Oaks is positioned near Foothill Freeway and is flanked by many thoroughfares in Arcadia, California, residents enjoy easy access to a variety of nearby businesses and commercial hubs as well as the gorgeous slopes of Mount Wilson and San Gabriel Mountains. The availability of residential alternatives in Arcadia, California, including the neighborhood's convenient location, will appeal to those who wish to be a short distance away from city centers.
Homes for Sale in Highland Oaks
5 Real Estate Facts about Highland Oaks, Arcadia, CA
Prices for properties in Highland Oaks range from $1.19 million to as much as $3.22 million, depending on several factors, including property location and lot size.
Single-family homes in Highland Oaks are equipped with two to six bedrooms and two to seven-bath arrangements.
Most houses are constructed on lots varying from 0.19 acres to 0.39 acres.
Interior livable areas offered by the residences in the neighborhood range from 1,500 sq. ft. to 5,600 sq. ft.
The majority of the properties in Highland Oaks are outfitted with Ranch architectural style.
Arcadia, CA Real Estate Market Information
Home Ownership Percentage
Homes for Sale in Highland Oaks, Arcadia, CA
16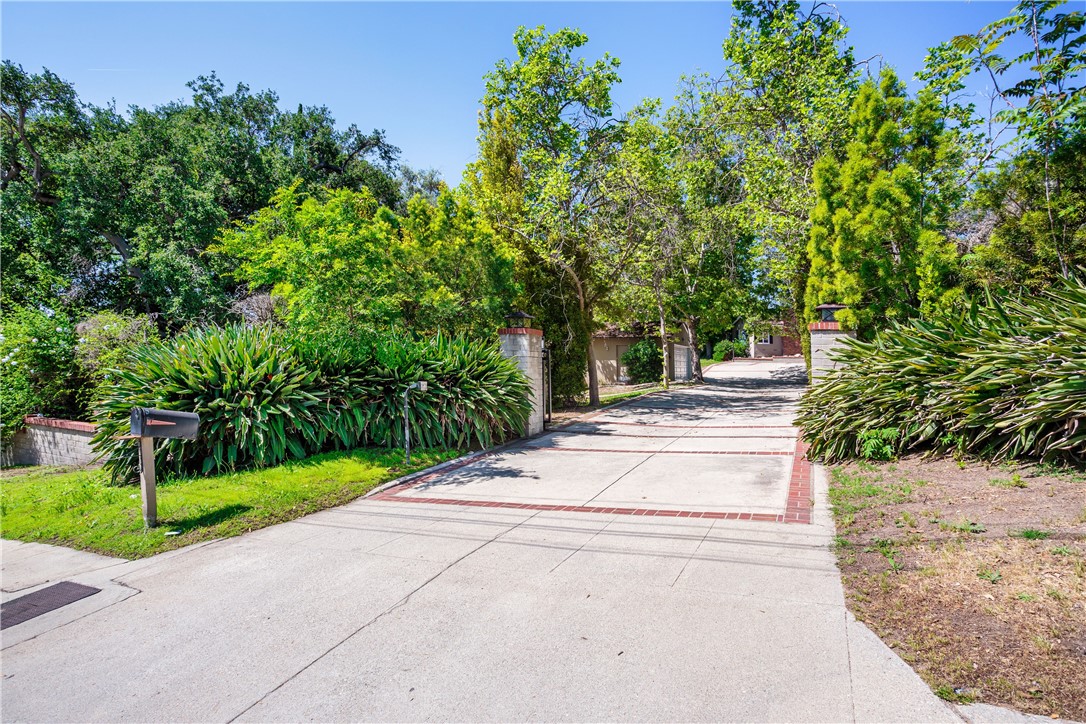 Beds
6
Baths
6
SqFt
4,138
MLS#
AR23108009
23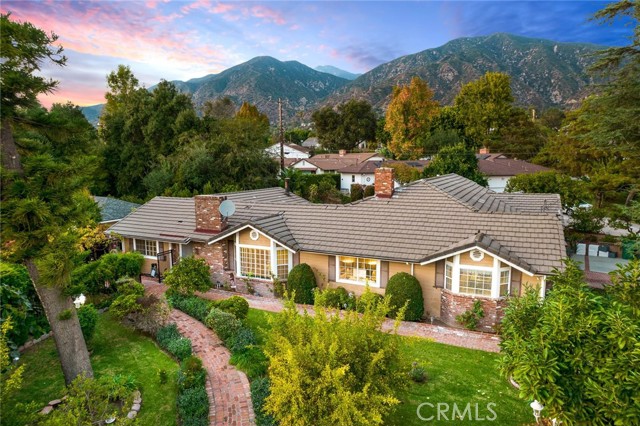 Beds
3
Baths
3
SqFt
2,890
MLS#
WS23214257
38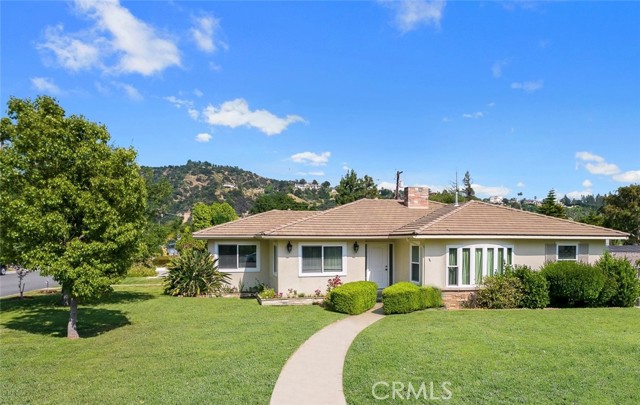 Beds
4
Baths
4
SqFt
2,268
MLS#
AR23085636
Highlands Oaks is a few minutes drive away from Downtown Los Angeles, situated on the northeastern section of Arcadia in California. The neighborhood is defined on the west by Heasley Field, accessible in roughly 3 minutes via E Sierra Madre Boulevard and Santa Anita Avenue, situated 0.8 miles west of the neighborhood. Arcadia Fire Department Station 107 is another notable landmark near the area. The station is a two-minute drive from the district and accessible by taking N Santa Anita Avenue and sits 0.8 miles south of Highland Oaks. Lannan Debris Basin, located 0.7 miles north of the community, is accessible in 3 minutes via Chantry Flat Road and N Santa Anita Avenue.
I'm a Strong Negotiator, Efficient Problem-solver, and more importantly, I Get Results! Having done more than $70 million in sales in the region, I aim to provide a pleasant and professional working experience with my clients and work hard to get them the best deal for their needs. Contact me today for any real estate-related inquiries in Pasadena, California.
Things to do in Highland Oaks
People who like Highland Oaks also like