Homes for Sale in Old Pasadena, Pasadena, CA
Old Pasadena is a historic neighborhood found in the western portion of Pasadena, CA. Holly Street conveniently borders it to the north, S Pasadena Avenue to the west, E Del Mar Boulevard to the south, and W Historic Rte 66 to the east. This historic community dates back to the late 19th century and the first few years of the 20th century. The city's initial commercial district experienced rapid growth, which garnered the attention of the entire nation. As a result, wealthy tourists started to explore the area, and with its subtle winter climate and excellent opportunities, the community became a huge hit. It experienced a dip in its economy because it was considered old. But it was re-invented in the 1970s as a historic neighborhood, capitalizing on its oldness.
Homes for sale in Old Pasadena thoroughly boast their exquisite designs. These properties are a combination of Southwest, Tuscan, and Modern architectural styles. For starters, condominiums range from $650,000 to $1.1 million apiece. They typically have two bedrooms, two to three bathrooms, and 1,000 to 1,600 square feet of floor area. Most of these properties were built from 2005 to 2017, which means that they are relatively new. They are ideal for young professionals who want to explore and focus on their careers in the city. Old Pasadena also offers mid-range and luxurious single-family homes, built around 1947 to 2014. Mid-range properties typically cost around $400,000 to $800,000. They come with two to four bedrooms and two to three bathrooms. They enjoy a lot of 0.12 to 0.24 acres with 950 to 1,700 square feet of floor area. Luxury homes range from $900,000 to $3.2 million apiece, while several properties can go as high as $8 million. These settlements have three to six spacious bedrooms and two to five bathrooms. A typical lot area starts from 0.24 to 2.75 acres with a huge floor area of 1,800 to 6,700 square feet.
Pasadena, CA Real Estate Market Information
Home Ownership Percentage
Who is this neighborhood for
Old Pasadena homes are beautiful, well-made, and filled with an abundance of history. The properties managed to let the old meet the new; its rich history goes hand-in-hand with the residents' dynamic lifestyle filled with shopping, entertainment, and dining. Indeed, this area is perfect for busy individuals who enjoy living a carefree and luxurious lifestyle. If this town captured your attention, call us. We'll find the best Old Pasadena home for you.
Latest homes for sale in Old Pasadena
29
Open House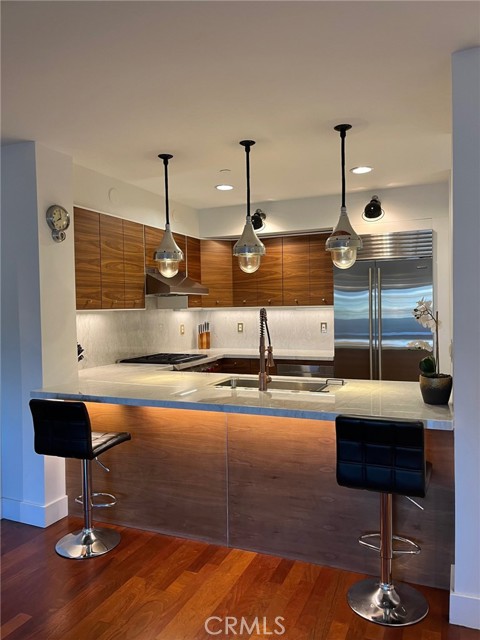 Beds
2
Baths
2
SqFt
1,120
MLS#
PW23178506
18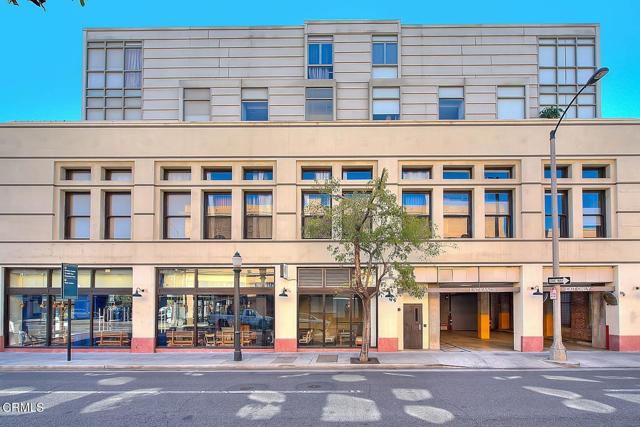 Beds
2
Baths
3
SqFt
1,160
MLS#
P1-15747
I'm a Strong Negotiator, Efficient Problem-solver, and more importantly, I Get Results! Having done more than $70 million in sales in the region, I aim to provide a pleasant and professional working experience with my clients and work hard to get them the best deal for their needs. Contact me today for any real estate-related inquiries in Pasadena, California.
Who Lives in Pasadena, CA
Things to do in Old Pasadena
People who like Old Pasadena also like