Homes for Sale in Jefferson Park, Pasadena, CA
Jefferson Park is a modest hamlet tucked away in the northeastern region of Pasadena, California.
Jefferson Park is home to approximately 2,500 residents. The neighborhood offers humble dwellings to mid-sized homes that are competitively valued. The area encompasses several thoroughfares that can be used to access the community from all sides, giving a more convenient travel time for residents and guests when going in and around Jefferson Park. Should you be interested in a more detailed guide regarding the community, please leave us a message or call us directly. Our professional realtors can provide you with excellent services as you get closer to purchasing your dream home in Jefferson Park, Pasadena, California.
DIVERSE HOME TYPES: Single-family dwellings, condominiums, apartment buildings, townhomes, and multi-family properties are among the prevalent home types present in the neighborhood, allowing for a greater variety of potential homebuyers to be accommodated in the region.
AMPLE RECREATION: Jefferson Park is flanked on all sides by a myriad of parks and commercial establishments that are fantastic places to go with friends or family during the weekend. The surrounding region also offers a broad range of dining establishments and retail outlets, making it an ideal place for families that wish to be close to commercial areas to do errands on a daily basis conveniently.
AFFORDABLE DWELLINGS: Interested purchasers can choose from a wide selection of real estate possibilities in Jefferson Park. Jefferson Park is a beautiful alternative for those with mid-sized families seeking a lovely home in Pasadena, California because it offers a selection of competitively priced residences that can be acquired for less than $500,000. These properties are well believed to be outstanding deals in the market because of the many perks of residing in the area.
Homes for Sale in Jefferson Park
5 Real Estate Facts about Jefferson Park, Pasadena, CA
The real estate market of Jefferson Park comprises humble single-family dwellings to upscale residences that vary in price ranging from $

270,000

to as much as$6.15 million.
Most residences feature interior living space of approximately 600 sq. ft. to 3,600 sq. ft.
The homes are equipped with one to five chambers and one to four bathrooms arrangements.
Lot acreage in Jefferson Park often ranges from 0.04 acres to 0.96 acres.
Residences are typically outfitted with different styles, including Contemporary, Traditional, and Conventional architecture.
Pasadena, CA Real Estate Market Information
Median Price of Sold Homes
Home Ownership Percentage
Homes for Sale in Jefferson Park, Pasadena, CA
1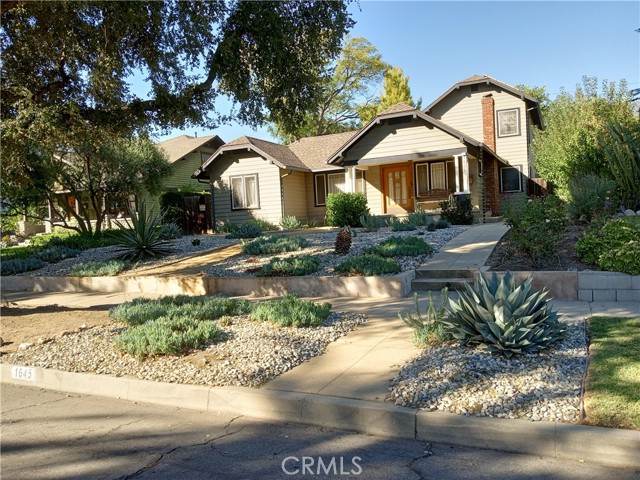 Beds
4
Baths
2
SqFt
2,146
MLS#
WS23206088
37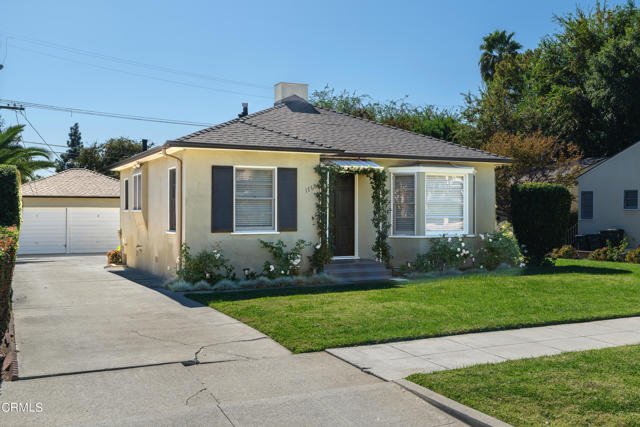 Active Under Contract
$1,099,000
Beds
3
Baths
2
SqFt
1,933
MLS#
P1-15729
19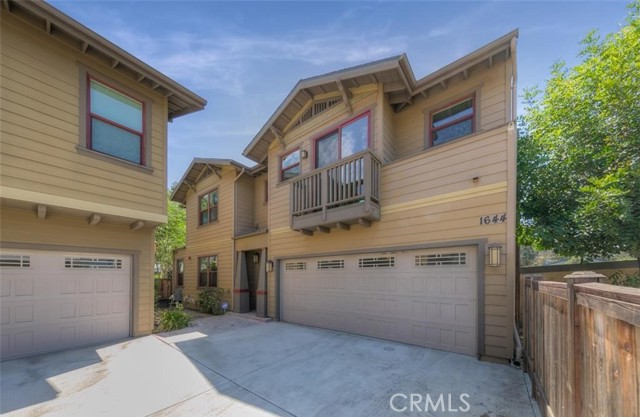 Beds
2
Baths
3
SqFt
1,361
MLS#
AR23189279
The lovely enclave of Jefferson Park is nestled in the northeast region of Pasadena in California. The neighborhood borders are defined by Paloma Street on the north, Allen Avenue on the east, N Hill Avenue on the west, and E Walnut Street on the south.
Puebla Tacos 2, accessible in roughly 2 minutes via E Villa Street, sits 0.4 miles east of the community. Vrej Pastry is located 1.0 miles north of the neighborhood and can be reached in more or less 2 minutes via Allen Avenue and E Villa Street. Situated 0.9 miles west of the community is a Mobil Gas Station, a 3-minute drive using E Villa Street. El Pollo Loco sits 1.0 miles south of the community and is conveniently accessible in approximately 6 minutes by taking N Hill Avenue.
I'm a Strong Negotiator, Efficient Problem-solver, and more importantly, I Get Results! Having done more than $70 million in sales in the region, I aim to provide a pleasant and professional working experience with my clients and work hard to get them the best deal for their needs. Contact me today for any real estate-related inquiries in Pasadena, California.
Who Lives in Pasadena, CA
Things to do in Jefferson Park
Schools in Jefferson Park
People who like Jefferson Park also like