Homes for Sale in Daisy Villa, Arcadia, CA
Daisy Villa is a lovely suburban neighborhood tucked along the central portion of Pasadena, California.
Centrally located, residents in Daisy Villa have easy access to everything the city has to offer. The neighborhood's land area comprises beautiful residential real estate options providing lovely home options for families looking for a new place to move into the city. If you're interested in finding a move-in-ready suburban home in Pasadena, then this is a great place to start looking for a new home. For additional information on the area and to get an updated list of available homes for sale, please feel free to contact our team today.
FAMILY-FRIENDLY COMMUNITY: Daisy-Villa encompasses a lovely suburban neighborhood that's relatively detached from the busier urban areas of Pasadena. Residents enjoy peaceful and family-friendly environments that have limited traffic passing through them. The suburb is also close to several public parks and school options, making it quite good, especially for families looking to move here with their children.
OUTDOOR RECREATION: If you enjoy staying active and going out to visit your local park, you'll love the many outdoor spaces available to residents in the community. Gwinn Park and Sunnyslope Park to the suburb's northeast offer spacious green spaces with kid-friendly play areas. Alice's Dog Park to the east is a vast open space with off-leash areas that are perfect for your fur babies.
NEARBY COMMERCIAL AREAS: There are several commercial areas a short drive away from Daisy-Villa. To the south and the east of the subdivision, you'll find sprawling commercial districts filled with shopping malls, restaurants, cafes, boutique stores, big-box retailers, office buildings, and many more local businesses.
Homes for Sale in Daisy Villa, Pasadena, CA
11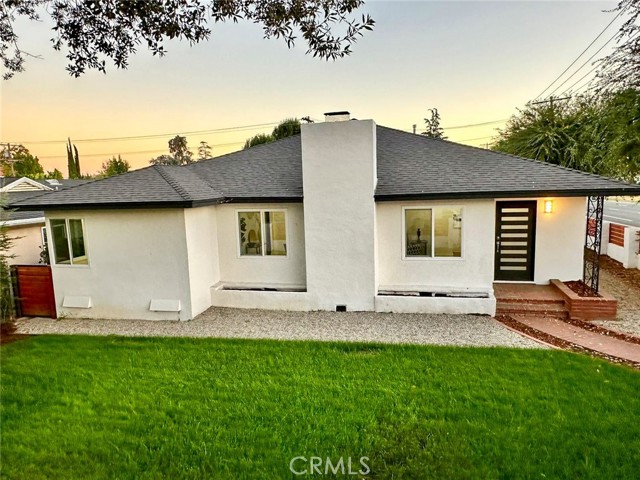 Beds
4
Baths
2
SqFt
1,745
MLS#
TR23196564
39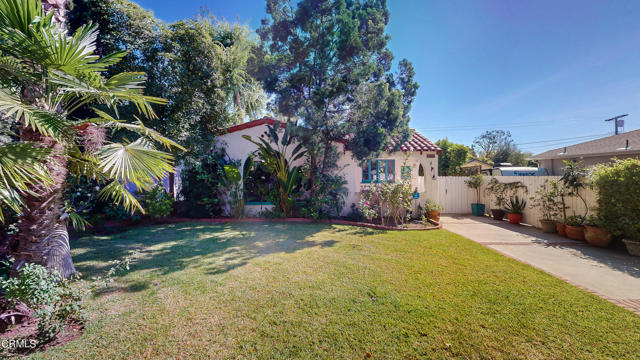 Beds
3
Baths
2
SqFt
1,795
MLS#
P1-15275
32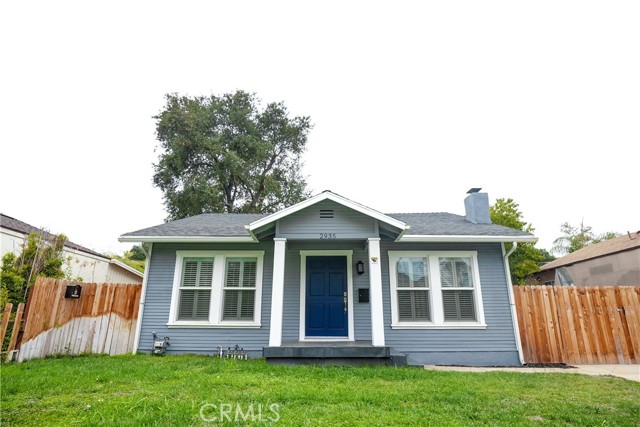 Beds
2
Baths
1
SqFt
1,080
MLS#
PW23013823
Homes for Sale in Daisy Villa
5 Need to Know Real Estate Facts About Daisy Villa
Daisy Villa is a mid-range real estate market comprised mostly of beautiful single-family homes.

The architectural style of residences in the neighborhood is predominantly single-story Craftsman homes.
These homes feature three to five-bedroom layouts with two to three baths and 1,200 sqft to 2,500 sqft of living space.
Home lots are relatively spacious, providing ample space for various outdoor amenities, including private pools at the back of the home.
Properties in the area feature well-landscaped front lawns which, combined with the mature trees and greeneries, provide lovely surroundings that homebuyers will surely appreciate.
Daisy-Villa is a lovely suburban neighborhood located in a predominantly residential part of the city. The neighborhood borders include Orange Grove Boulevard to the north, Sierra Madre Boulevard to the west, and Maple Street to the south. Viña Vieja Park occupies the eastern edge of the community. Residents in Daisy-Villa have direct access to Interstate-210 and enjoy a short drive away from the many major business centers in the region.
I'm a Strong Negotiator, Efficient Problem-solver, and more importantly, I Get Results! Having done more than $70 million in sales in the region, I aim to provide a pleasant and professional working experience with my clients and work hard to get them the best deal for their needs. Contact me today for any real estate-related inquiries in Pasadena, California.
Who Lives in Pasadena, CA
Things to do in Daisy Villa
People who like Daisy Villa also like